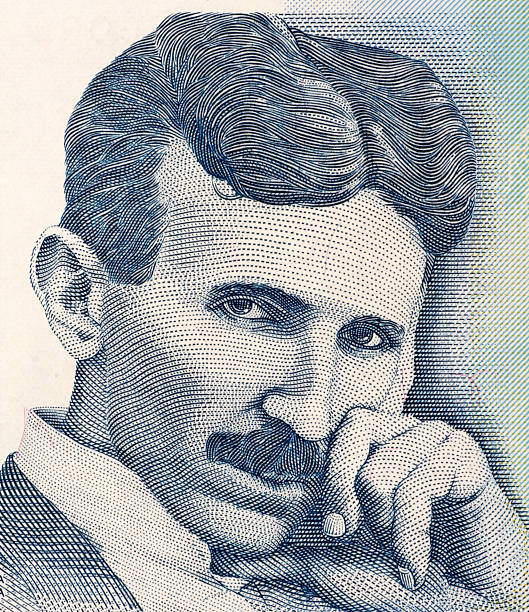 Welcome to srdan-ko website!
Limitless Possibilities

Everything you need to help you run and improve your business or a start-up in one place...

Business Expansion Strategy!
I advise, assist and educate entrepreneurs, companies, start-ups and interested parties on the marketing and branding strategies which allow them to expand and improve their business exponentially.

Vision & Success
I help you and your business achieve goals and grow...
Period!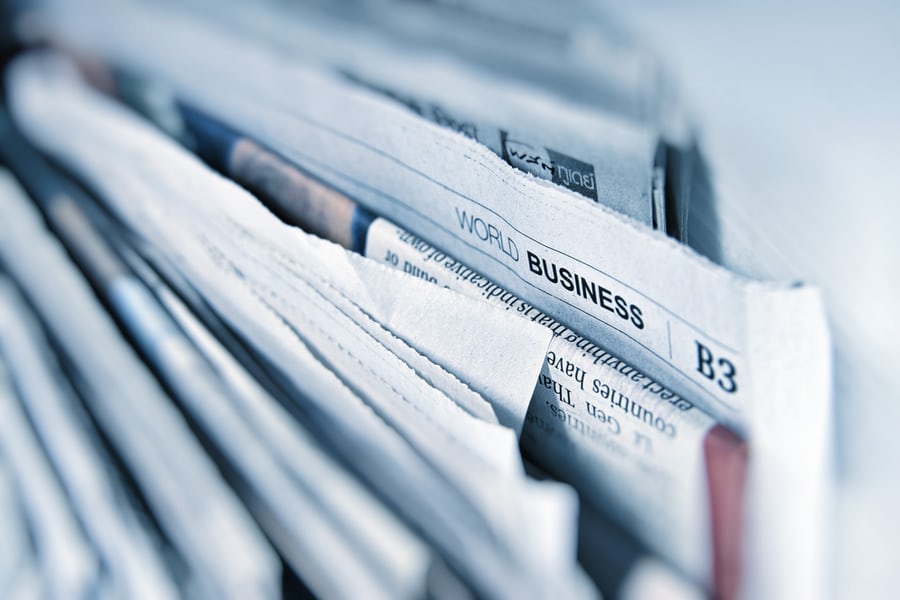 Qualified Professional
Work with a qualified professional who will help you achieve all of your desired goals and correctly guide you in the proper direction.
Business Plan
Do you have a business idea? That's Good. But, do you have a correct plan on how to organise and execute that idea and make it into a proper business plan?
Maximum Benefits
When you decide to work with me, you will increase and maximize your benefits without a doubt and you can rest sure that you will be successful.
Growth Vision
I make sure that the client's idea and vision are understood, and visible and that it has measurable and achievable results.
Interested to find out more?
Do you have an idea or a plan that you want to see materialising, then talk to me!