Business Expansion Strategy
I assist and advise entrepreneurs, companies and start-ups on the growth strategies which allows them to expand and improve their business.
Vision & Success
I help you and your business achieve goals and grow...
Period!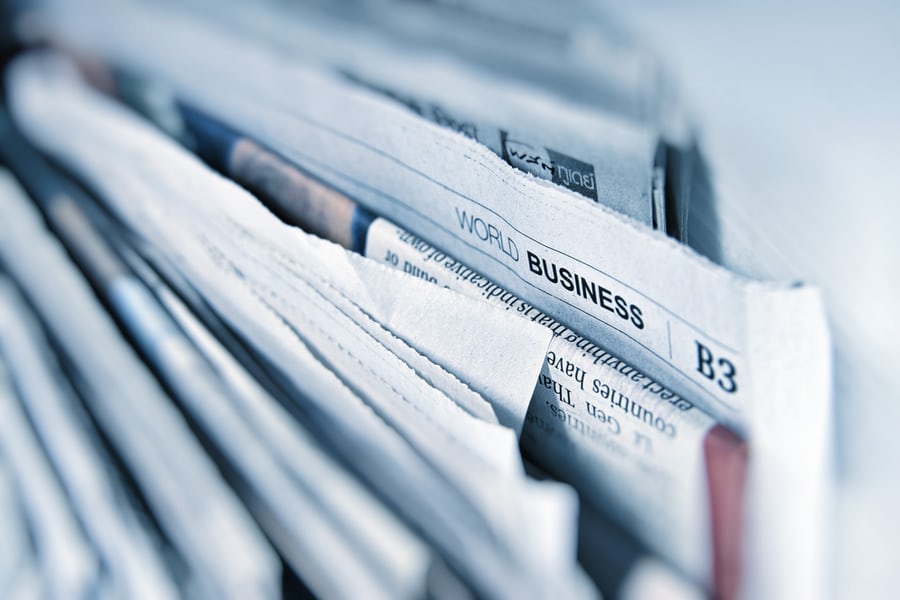 Qualified Professional
Work with a qualified professional who will help you achieve all of your desired goals and correctly guide you in the proper direction.
Business Plan
You have a business idea? That's Good. But, do you have a correct plan on how to organise and execute that idea and make it into a proper business plan?
Maximum Benefits
When you decide to work with me, you will increase and maximize your benefits without a doubt and you can rest sure that you will be successful.
Growth Vision
I make sure that the client's idea and the vision is understood, visible and it has measurable and achievable results.
Are you ready to join us?
You have an idea or a plan that you want to see materialisng, then talk to me!